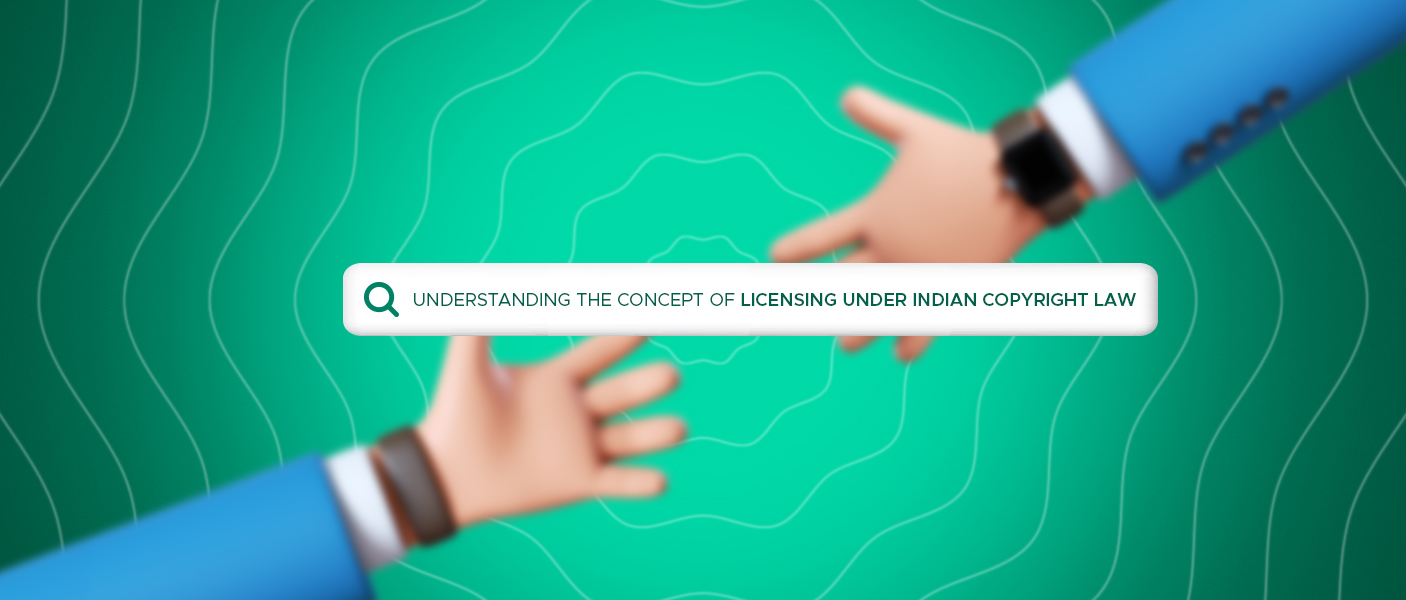 June 11, 2023 By
Sonal Bhatt
Did you know you can pass on your copyright to someone? But that doesn't mean you just hand it over to whomsoever you ...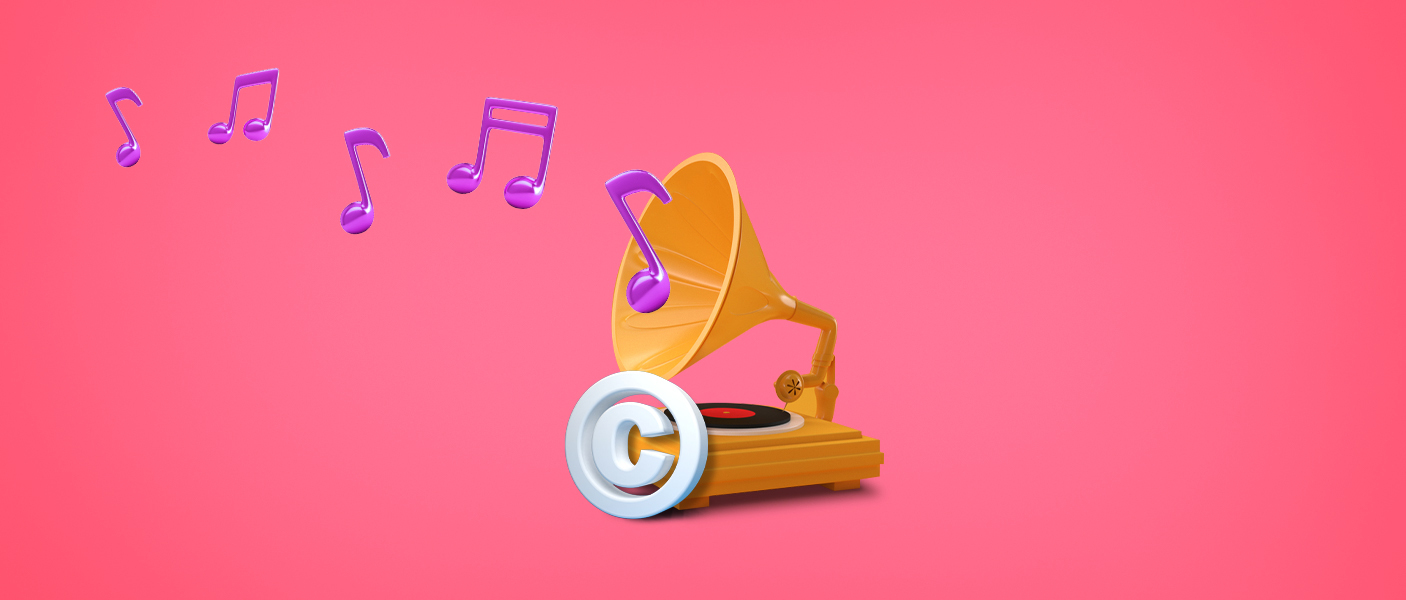 October 12, 2022 By
Dinesh Parmar
If you don't want your original composition to be modified without your consent or giving your credits, here's a quick g...
We Connect To Collaborate
We believe in participating in national and international events that helps us enhance our knowledge base and connect with people from diverse backgrounds. At Parker & Parker Co. LLP, we have expanded our network in each field of intellectual property law to give our clients the best that they deserve.
Connect Now