Safeguard Your Identity with
our Expert Lawyers
Trademarks are an important asset of any business. Apart from helping you to distinguish your brand from your competitors, they help you to communicate effectively with your audience and help you establish an emotional connection. When one builds a brand, one invests a lot of time, money, and resources in crafting a logo and name that befits one business. At Parker and Parker Co. LLP, our attorneys work with clients to select the most appropriate and strongest trademarks, trade names, and service marks. Our services include Indian and foreign registration of trademarks and service marks, all appropriate searches to determine priority and availability of these marks, and negotiation and drafting of licenses, assignments, and other agreements relating to these marks. If disputes arise in India, our skilled trial attorneys represent clients in resolutions and all phases of litigation.
Trade Mark Services
Trademark Selection advice and strategy
Trademark searches locally and internationally
Filing and prosecuting Trade Mark and Service Mark applications before the Indian Trademarks Office
Filing and prosecuting International Trade Mark and Service Mark applications under the Madrid Protocol before IPO and in association with our foreign associates
Filing response to provisional refusal of International Trademark applications.
Trademark Journal watch services
Post-registration services
Renewals
Portfolio Management
Trademark related appeal and litigations:
Infringement and validity opinion
Filing opposition, revocation, rectification and appeals before Appellate Board
Filing criminal and civil suits for infringement and passing off, anti-counterfeit action before Court of Law.
Prosecuting and defending civil suits for infringement and passing off, anti-counterfeit action before Court of Law.
Customs & Border protection for Trademark
Anti-piracy measures
Anti-counterfeit actions
Appeals from orders of the patent & trade mark office
Confidentiality Agreements
Research and Innovation Development Agreement
Licensing and transfer of technology Agreement
Trademark related agreements
Assignment Agreement (with or without goodwill)
Franchise Agreement
Registered User Agreements – Licensing Agreement
Distribution Agreements
If you aspire to safeguard your unique inventions in accordance with the proper rules and regulations, it is time to collaborate and communicate with each other.
Enquire Now
Our Expertise
We represent a wide range of clients, from those in high technology and biotech industries to restaurants, cosmetic companies, bicycle companies, and retail establishments. We have valued relationships with trademark firms and agents around the world selected for their proven ability to offer the most efficient and high-quality services. Our colleagues can be quickly mobilized to make emergency filings or address problems of infringement and piracy in virtually every jurisdiction. As a result, our trademark presence extends around the globe. Parker & Parker Co. LLP has developed strong working relationships with its foreign associates to ensure that international registrations, negotiations, and litigation are handled at the most competent, cost-effective level possible for our clients.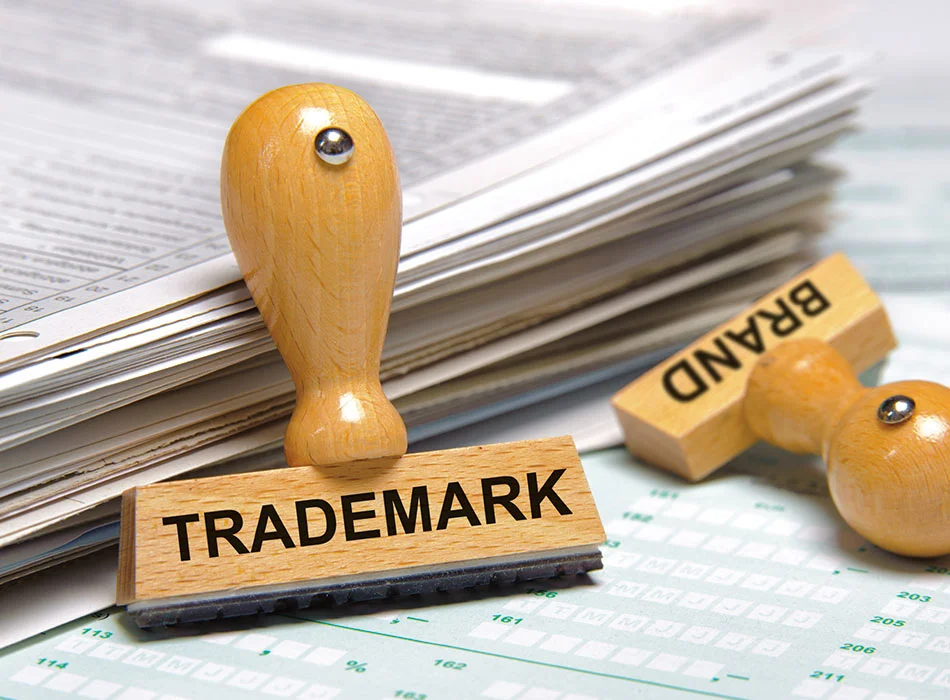 Our Services
Parker & Parker Co. LLP's enforcement efforts include the use of watch services which provide comprehensive information on either a national or worldwide basis regarding potentially conflicting trademark applications. Also, as part of our ongoing trademark maintenance, we routinely review the Patent and Trademark Office Official Gazette for trademarks that may potentially conflict with our clients' marks. We also use private investigators to investigate potentially infringing trademarks and conduct periodic searches of the Internet for third parties who may be improperly using clients' trademarks. We also engage outside search agencies to conduct Internet searches for Web sites that contain infringing domain names or Web site content.
If we are unable to negotiate an amicable settlement of a trademark dispute, we can pursue a number of alternative avenues to protect our client's trademark rights, including initiation of opposition or cancellation proceedings against trademark applications and registrations, filing suite before various courts for trademark passing off and Infringements, or filing domain name disputes with ICANN.
Upon discovery of infringing trademarks in India or abroad, we provide our clients with an analysis of the infringement situation and options for taking action against such infringement. Such efforts may include research of the infringing third party, an investigation into the scope and strength of their trademark rights, if any, and sending cease and desist letters to the infringing party outlining the client's trademark rights, the infringement situation and settlement options. We always seek to negotiate cost-effective resolutions that adequately protect the client's trademark interests while reducing, as much as possible, the level of consumer confusion that would result from the third party's use of a client's trademark. This may entail negotiation of a co-existence agreement between the respective parties based on geographic areas or consumer markets, a license allowing the third party to use the client's trademark or complete cessation of use by the third party.
We Connect To Collaborate
We believe in participating in national and international events that helps us enhance our knowledge base and connect with people from diverse backgrounds. At Parker & Parker Co. LLP, we have expanded our network in each field of intellectual property law to give our clients the best that they deserve.
Connect Now