WE SAFEGUARD YOUR VISION
At Parker & Parker Co. LLP, we believe in your ideas, more than you believe in them. We are the Leading Intellectual Property & Corporate Law firm located at Ahmedabad city in Gujarat state of India. Through our specialised and dedicated services, we give legal protection to your ideas and innovations that have the potential to change the world with their original and progressive approach. We provide professional services to private and public businesses for their Intellectual Property and Corporate – Commercial Law Matter in India and Worldwide.
Know More
WE HELP YOU WITH OUR
SPECIAL SERVICES
We Have a Robust Team of
Professionals
To give you the best services from counselling, prosecution, licensing, and litigation, we boast of an efficient team of professionals who are expert in their field of specialisation. To deliver the complete protection to your idea, our patent attorneys and lawyers have advanced degrees in cutting-edge scientific disciplines. Through this powerful combination of legal and technical knowledge and strengths, we have become the largest and one of the most successful IP law firms in India.
Know More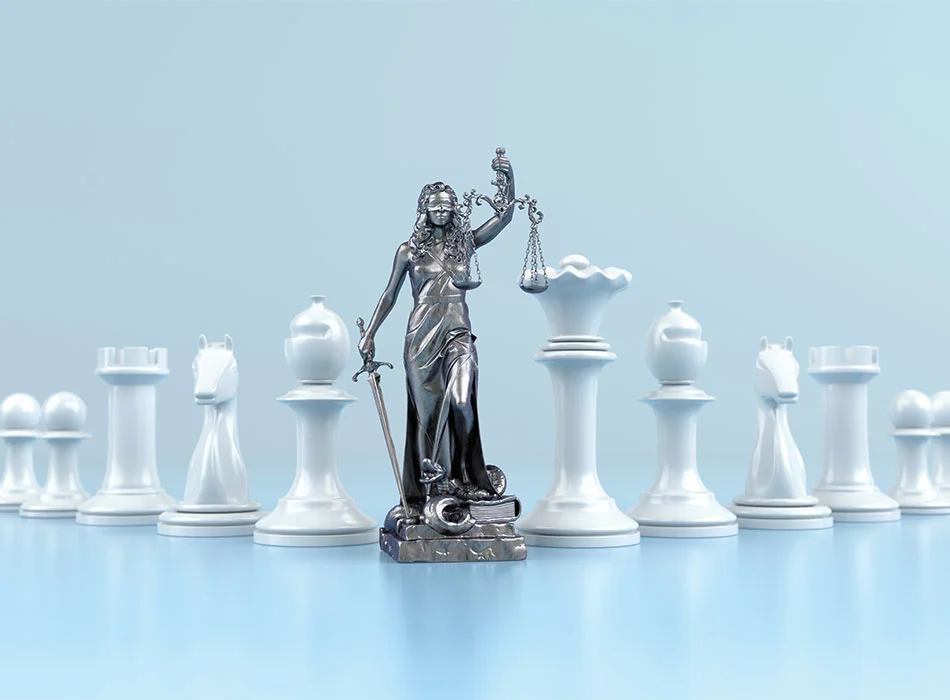 WE DEAL IN DIVERSE FIELDS
Aeronautics
Apparatus & Installations
Automotive & Assembly
Automobile Eng.
Avionics
Archaeology
Biotechnology
Ceramics
Semiconductors
Superconductors
Electronics & Electricals
Chemicals
Data Processing technology
Environmental Technology
Immunology
Information Technology
Mechanical Eng.
Medical Science
Microbiology
Nanotechnology
Oil & gas
Pharmaceuticals & Medical Products
Process Technology
Software Inventions
Media & Telecommunications
Agricultural science
Cosmetics
Fashion & Design
Food & Beverages
Architecture
Travel, transport & E-commerce
Retail
Healthcare System & Services
Diagnostics
Civil/Construction
Literary and artistic creation
We Guide Your Business
to Grow with Corporate Laws
Through our legal advice, we guide you through important decisions in all your business endeavors like mergers and acquisitions, corporate insolvency, corporate crimes, and any other decision about your organization's growth and expansion.
Explore Our Expertise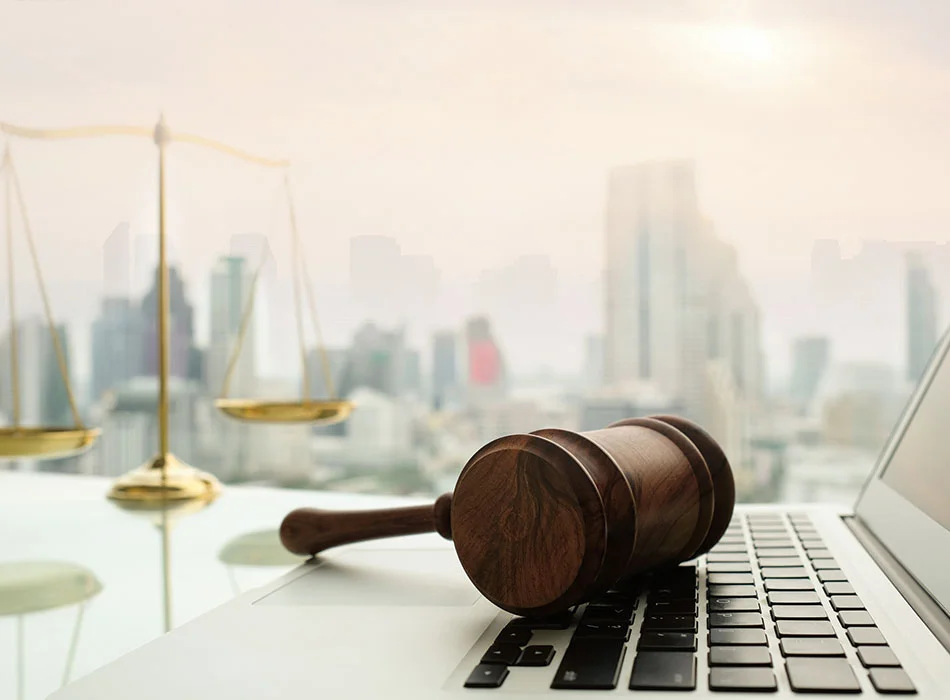 We are
Technologically Wise
To serve our clients with the best interests at heart, we have groomed ourselves in fields of technology. We delve deeper into the technicalities and technology used by our clients, analyse them and make its best utilization to represent our clients. It is because of this forward-thinking approach and robust knowledge management system, our clients have benefited both economically and socially with our services.
Explore Our Strengths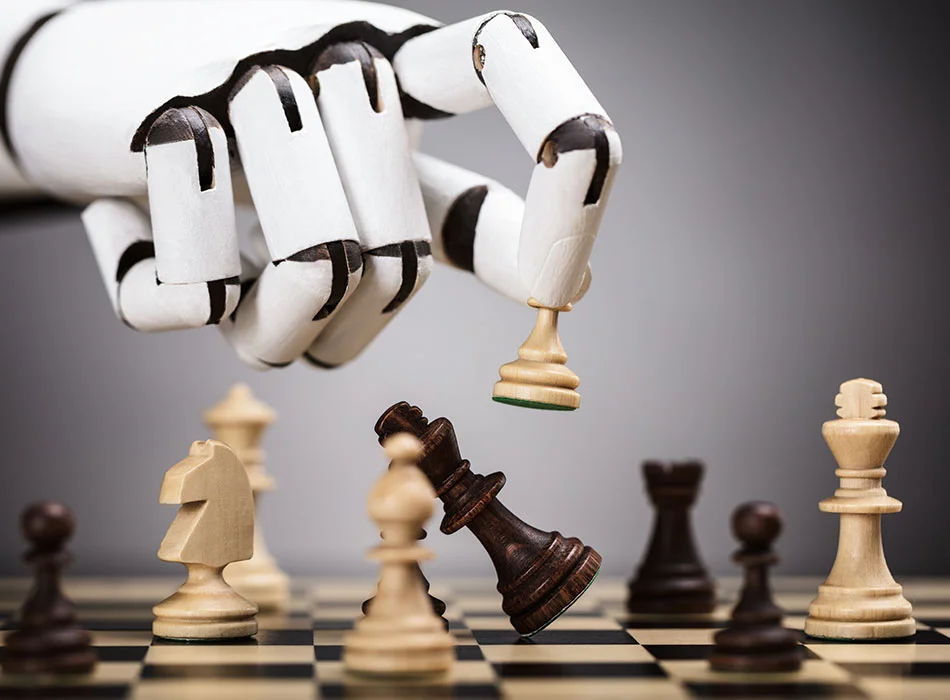 We are Committed to
Your Performance
Client Reviews
We are thankful to Parker and Parker for their prompt service in our times of need. We would have suffered a huge loss if the expert help was not available to us. I highly recommend Parker and Parker for any IP related work. Their lawyers go out of their way to make sure that you come out of the difficult situation without any major financial hurdles.
Dezine Brainz Digital Pvt. Ltd
We were in huge trouble as our parent website was copied by someone from Nagpur, Maharashtra. We struggled for one and a half years to get the plagiarized website down but to no avail. It was after we spoke to Parker and Parker, we got the expert advice and help and the plagiarized website was down within a month. I am highly grateful to the expert team of Parker and Parker.
Bonasila Planters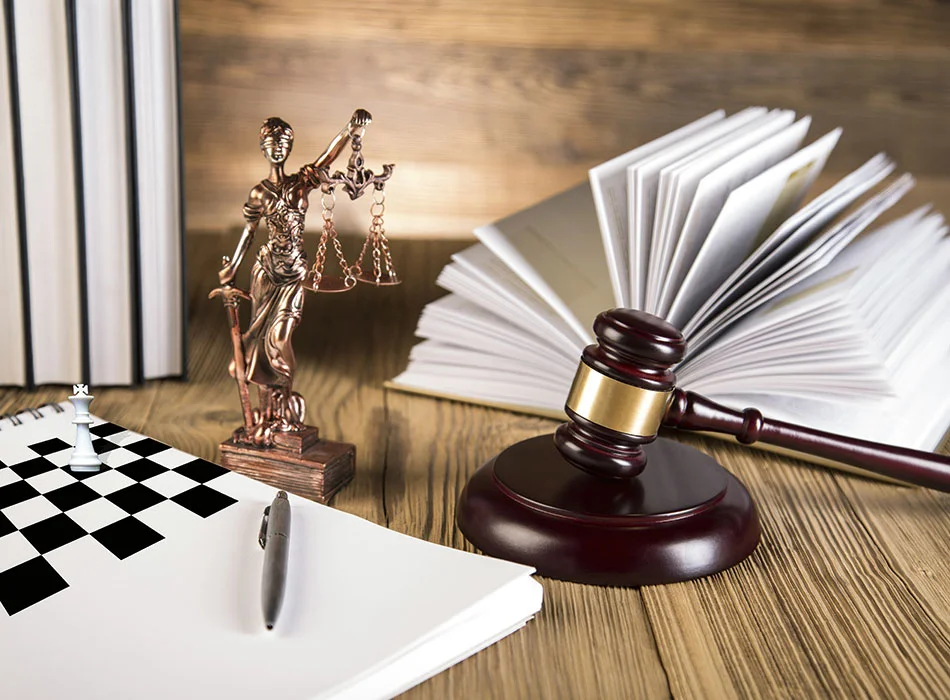 We Connect To Collaborate
We believe in participating in national and international events that helps us enhance our knowledge base and connect with people from diverse backgrounds. At Parker & Parker Co. LLP, we have expanded our network in each field of intellectual property law to give our clients the best that they deserve.
Connect Now