Guarantee Your Business's Success with Legal Protection
For any business enterprise that runs on a huge scale, with a large number of stakeholders involved in it, the company has to abide by the corporate laws. Right from its formation as a separate legal entity, conducting operational activities, deciding management structure to any sort of mergers or acquisitions, there are rules and regulations that govern the corporates.
Considering the broad-spectrum of corporate laws, every corporate needs a wise and expert corporate lawyer that guides the people involved in the corporate about their rights and obligations. They also keep all the stakeholders informed about the evolving law structure and its effect on the corporate. Hence, it is important to get legal advice from a trusted source that can take businesses to new heights.
Corporate Law Services
General Corporate Commercial
Mergers & Acquisitions (M&A) and Private Equity (PE) & Venture Capital
Joint Venture
Regulatory & Policy
Technology Transfer & Corporate Partnering
Franchising & Merchandising
If you aspire to safeguard your unique inventions in accordance with the proper rules and regulations, it is time to collaborate and communicate with each other.
Enquire Now
Our Expertise
At Parker and Parker Co. LLP, we boast of a highly qualified team of professionals who have served various industries like education, real estate, aviation, automotive, telecommunications, power, etc. Our team of lawyers with their talents has helped corporates to deal with complex issues with their wide base of knowledge. By guiding the corporates in areas like intellectual property rights, contract law, tax law, bankruptcy, etc., our experts assure that the corporate remains profitable, both in the short and long run.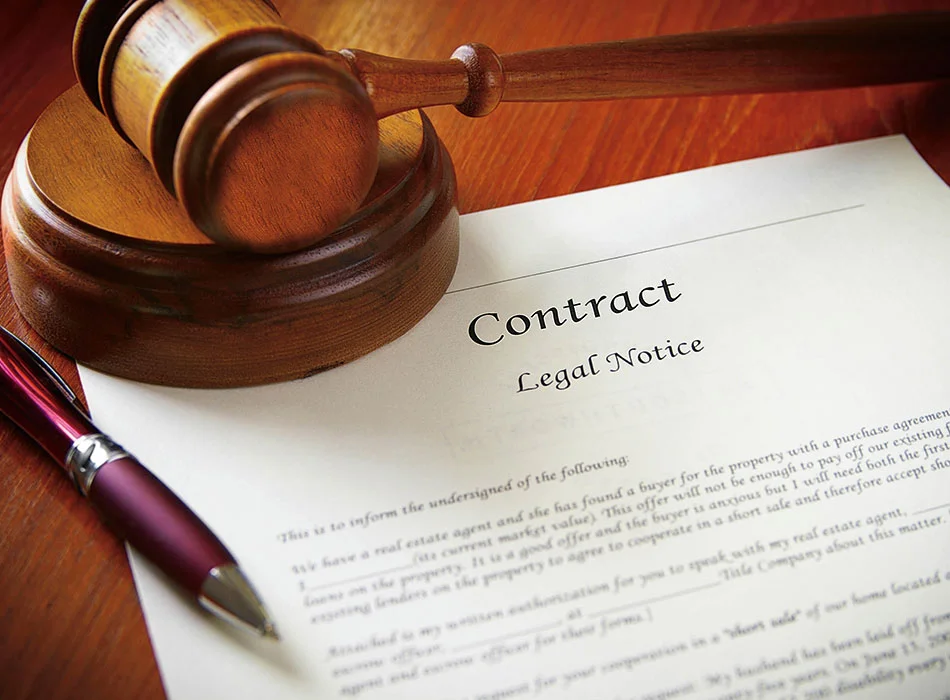 Our Services
To ensure that every single matter of the client's business is backed by sound legal advice, we offer services in various areas such as:
Formation of Business Entity
Advice on Business Restructuring
Advice on Extension and Growth of Business
Labour Law Issues
Foreign Investment
Joint Ventures, Mergers and Acquisitions
Compliance Audit and Gap Analysis
Advice on companies law, SEBI regulations, foreign exchange management laws, legal metrology laws, etc.
We Connect To Collaborate
We believe in participating in national and international events that helps us enhance our knowledge base and connect with people from diverse backgrounds. At Parker & Parker Co. LLP, we have expanded our network in each field of intellectual property law to give our clients the best that they deserve.
Connect Now