Guarding the Rights of Farmers with
our Expert Lawyers
India's Protection of Plant Varieties and Farmers' Rights Act of 2001 is the most far-reaching legislation with regard to establishing rights for farmers to save, use, exchange, and sell farm-saved seed. India has ratified the TRIPS agreement and to give effect to this agreement, The Protection of Plant Varieties and Farmers Rights Act, 2001 (PPV&FRA) was enacted. At Parker and Parker Co. LLP, we have expert lawyers equipped with proper knowledge and experience to protect our farmers who work arduously throughout the year to grow crops and provide proper nutrition to the country's citizens.
Main Purpose of this Act
The main aim of The Protection of Plant Varieties and Farmers Rights Act, 2001 (PPV&FRA)  is to establish an effective system for the protection of plant varieties and, the rights of the breeders and to encourage the development of new varieties of plants.
Any variety that fulfills the DUS (Distinctness, Uniformity, and Stability) criteria and that is "new" (in the market) is eligible for this kind of protection, and there is no need to demonstrate an inventive step or industrial application, as required under a patent regime.
A DUS examination involves growing the candidate variety together with the most similar varieties of common knowledge, usually for at least two seasons, and recording a comprehensive set of morphological (and in some cases agronomic) descriptors.
Plant varieties present in the wilderness cannot be registered, under PPV&FR Authority. However, any traditionally cultivated plant variety which has undergone the process of domestication/improvement through human interventions can be registered and protected subject to fulfillment of the eligible criteria.
If you aspire to safeguard your unique inventions in accordance with the proper rules and regulations, it is time to collaborate and communicate with each other.
Enquire Now
Our Service
To protect the rights of our farmers and also help our country grow through various experiments in the field of developing the new varieties of plants, our experts guide the researchers, farmers, and breeders to properly follow the legal requirements where they can obtain the necessary certifications and licenses to produce, sell, market, distribute, import, or export the variety.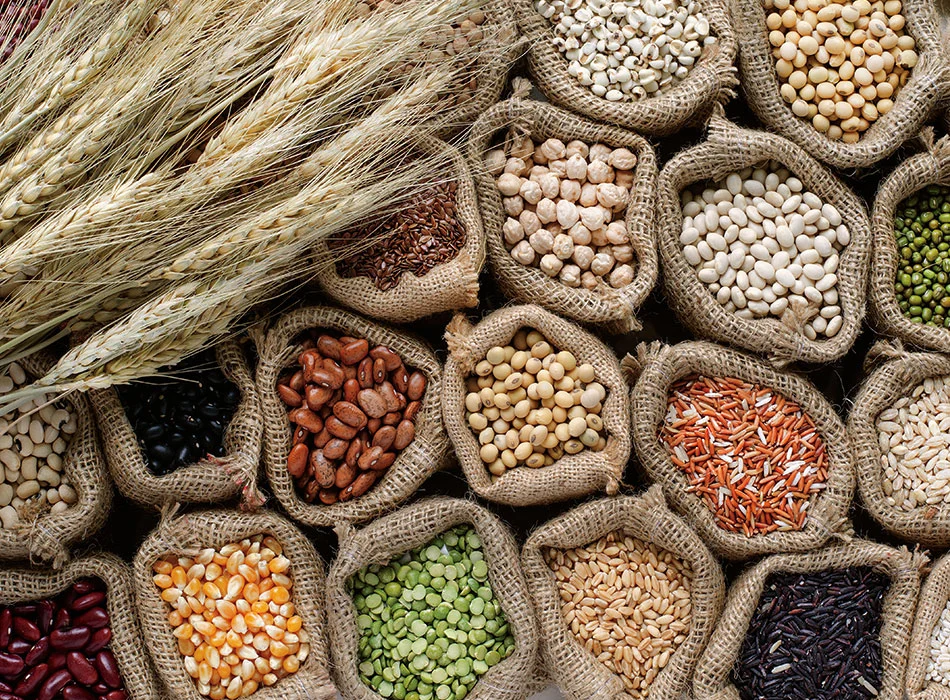 We Connect To Collaborate
We believe in participating in national and international events that helps us enhance our knowledge base and connect with people from diverse backgrounds. At Parker & Parker Co. LLP, we have expanded our network in each field of intellectual property law to give our clients the best that they deserve.
Connect Now