Resolve Complex Issues with Expert Litigation Services
Settlement of disputes between businesses, between a company or an individual, etc. can be done either outside the court through dispute resolutions or can be taken to the court. At Parker and Parker Co. LLP, our experts hold the experience of helping the clients by addressing effectively various disputes and claims that may arise with the aim of protecting one's intellectual property.
Intellectual Property and Technology Litigations
Parker & Parker Co. LLP's Intellectual Property Litigation Team provides a full range of litigation services related to patents, copyrights, trademarks, trade secrets, and other related areas of intellectual property law. We represent domestic and international clients on various litigation matters. By representing both plaintiffs and defendants, the firm's litigators have undertaken a number of contentious issues at District Courts, High Courts, and Supreme Court levels across India. Our goal is to help clients carefully plan for and obtain intellectual property protection to exploit their intellectual property through commercial agreements and to aggressively prosecute and defend our client's rights in cases of infringement or misappropriation disputes.
Trademarks, Service Marks, Trade Dress, Domain Names
Our skilled trial attorneys represent clients in all phases of trademark litigation, including obtaining or defending against temporary restraining orders (TROs) and preliminary injunctions. Our teams represent clients before District Court and High Court and Supreme Court as well before the Trademark Trial and Appeal Board, and before the Internet Corporation for Assigned Names and Numbers (ICANN the organization responsible for the resolution of domain name disputes.) Parker & Parker Co. LLP has foreign associates worldwide to assist in international litigation.
If you aspire to safeguard your unique inventions in accordance with the proper rules and regulations, it is time to collaborate and communicate with each other.
Enquire Now
Patents
Our attorneys have extensive experience in patent litigation should our clients be sued, or should they need to protect or assert their patents through litigation. Our teams have represented clients in dozens of jurisdictions across the country. Parker & Parker Co. LLP also has foreign associates worldwide to assist in international protection.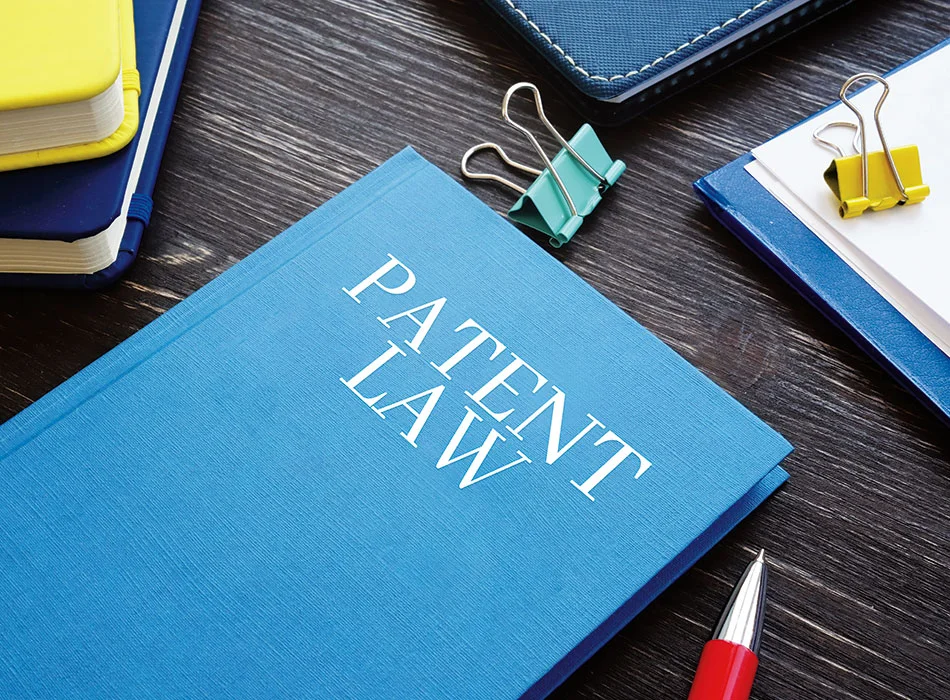 Copyrights
Our attorneys handle all types of copyright infringement disputes. We have extensive experience handling copyright infringement disputes in areas as varied as software, literature, entertainment, and graphic design.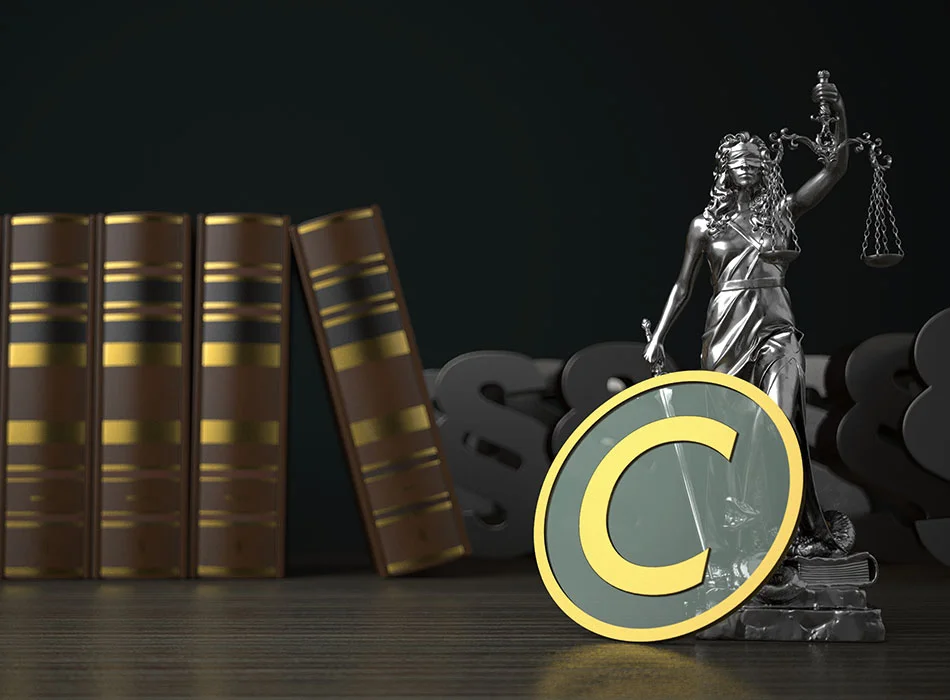 Criminal
We counsel clients on a wide range of technology and intellectual property matters that implicate criminal laws. Our expertise covers every stage of criminal proceedings, from advice regarding compliance programs and representation during investigative stages, including Grand Jury proceedings, to trial and appeal. Our expertise is drawn from former prosecutors with significant experience.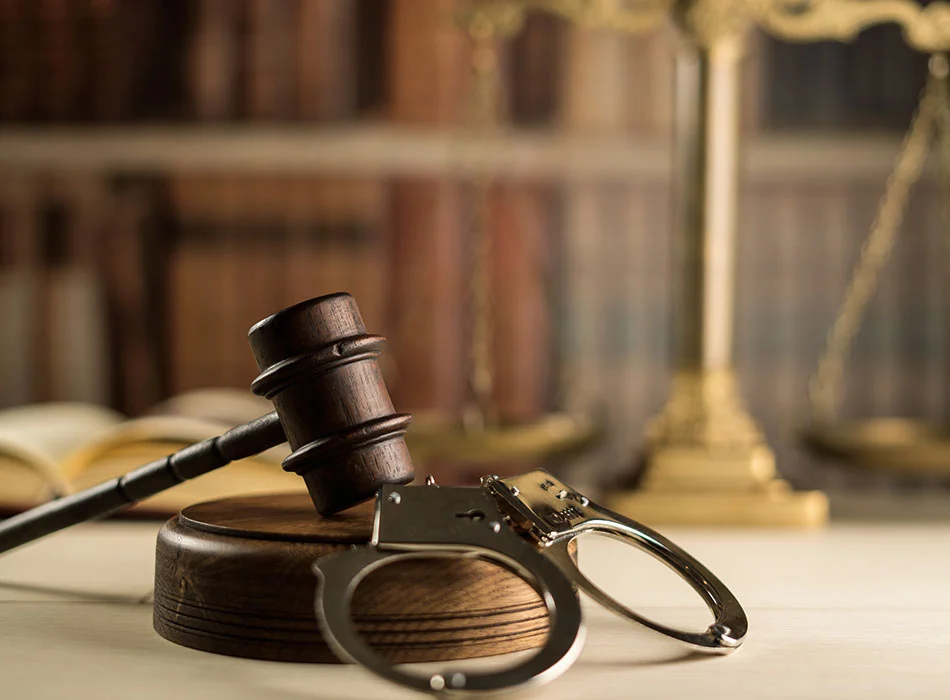 We Connect To Collaborate
We believe in participating in national and international events that helps us enhance our knowledge base and connect with people from diverse backgrounds. At Parker & Parker Co. LLP, we have expanded our network in each field of intellectual property law to give our clients the best that they deserve.
Connect Now